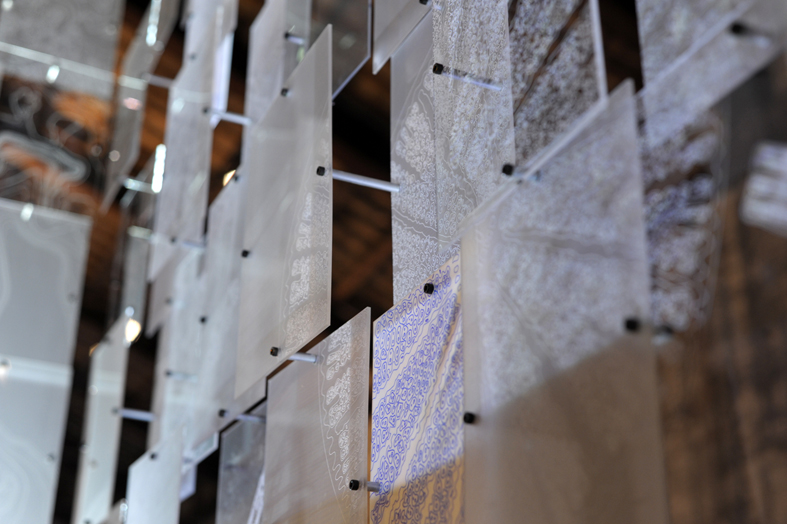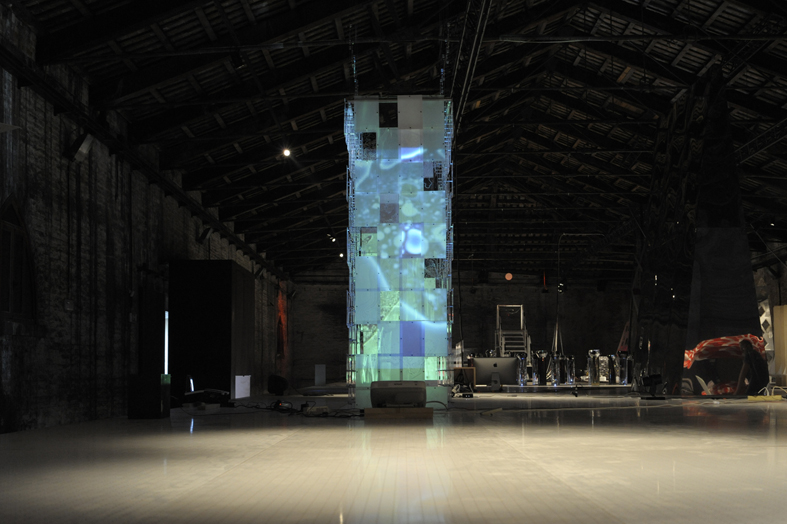 AILATI 2050
VENEZIA, ITALY
ARCHITECTURE BIENNALE 2010;
with studio NOWA & studio ANALOGIQUE
What shape or form will the Venetian palazzo take in the year 2050 ?
In 2050, the human body and algae will reveal themselves to be the last unexplored resources for energy.
Each individual will store the surplus of energy produced by his or her body in a liquid network where luminous algae will distribute energy as well as purify excess CO2.
Rivers and artificial canals will form a new landscape, infiltrating territories with an open source of free energy.